Softgel Machine Tooling Dies
Complete Set of Die Roll Set included
Complete set includes, 2 die rolls with stainless steel inserts, aluminum wedge, distribution plate, Timing gear.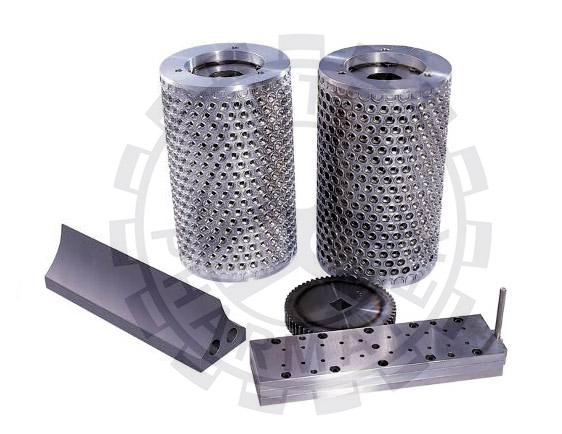 ---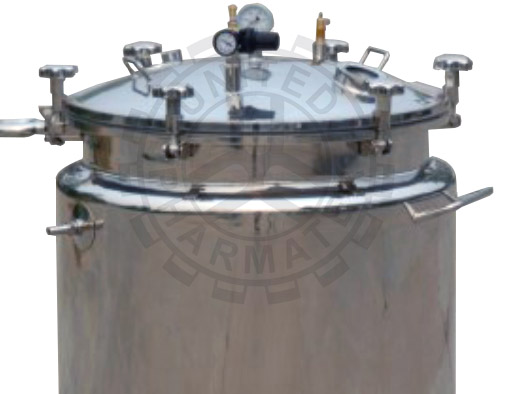 Gelatin Transfer Tank
test2
melt gelatin for the softgel encapsulation process.
---
Softgel Dies
test2
Gel Transfer Tanks are used to easily transfer the prepared gelatin to the encapsulation machine.
---
Softgel Dies
test2
Our new softgel machine has a gas cooling system with built-in cooling unit, which has a more stable cooling effect with no deviation in cooling temperatures. With this cooling system, it does not need additional outside chiller/cooler, and no need to connect water hoses between the main machine and outside chiller. Our high speed soft gel machine comes with an Advanced Gelatin Ribbon Supplying System with a horizontal gelatin supply system without twisting gelatin ribbon; and it does not require much lubricating oil on the gelatin ribbon. Also, the USG-372A Soft gel Encapsulator has a new conveyor system, which is an improved design from the old air blowing system. It prevents air contamination, reduces noise and meets the cGMP Standard. We guarantee precision pumping and filling accuracy of 99.5% unlike PharmaGel equipment guarantee at 99% filling accuracy, and other softgel machines offer only 98% or below.